Antique Truck Ground Up Restoration by River Street Collision
River Street Collision received a vintage classic General Motors truck for a ground up restoration. It was an honor to be able to work on this vehicle's custom fabrication in our Dedham auto body and painting shop, as we all could see the vision the owner had for it – return it to the beauty it was back in its prime of the 1950s.
Classic Antique Truck General Motors Restoration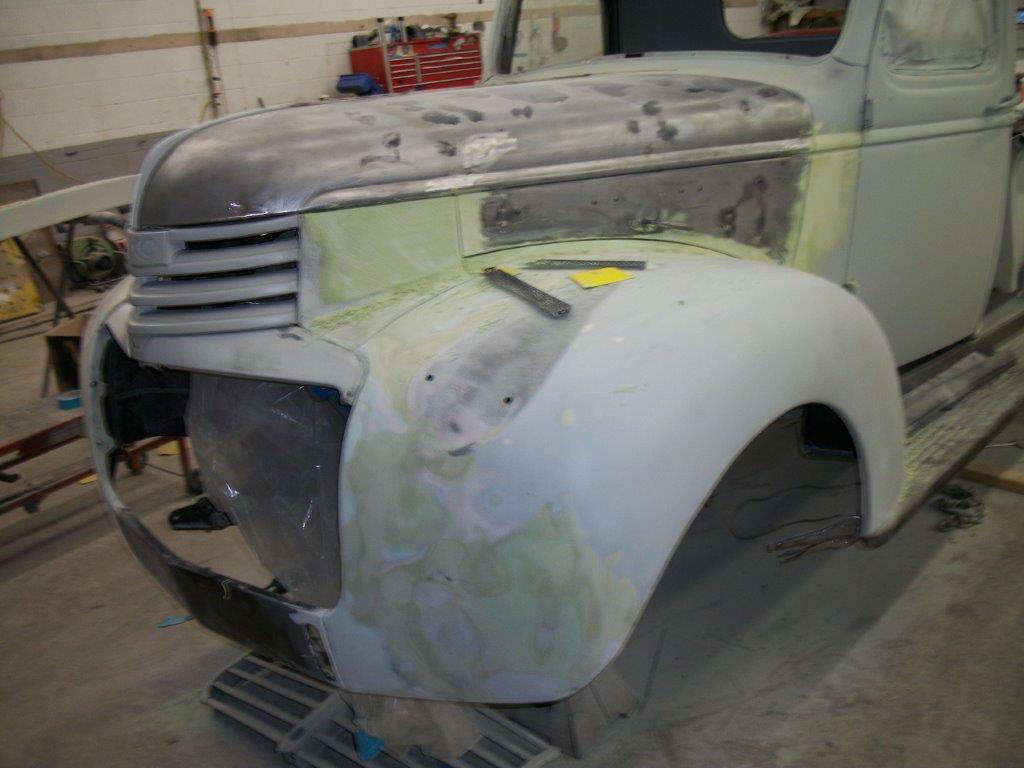 Body, fender and grill were removed from the frame. Frame required body filling and blocking to sand the metal for smoothness. Corrosion repair required minor welding repair. This frame off restoration was off to a smooth start.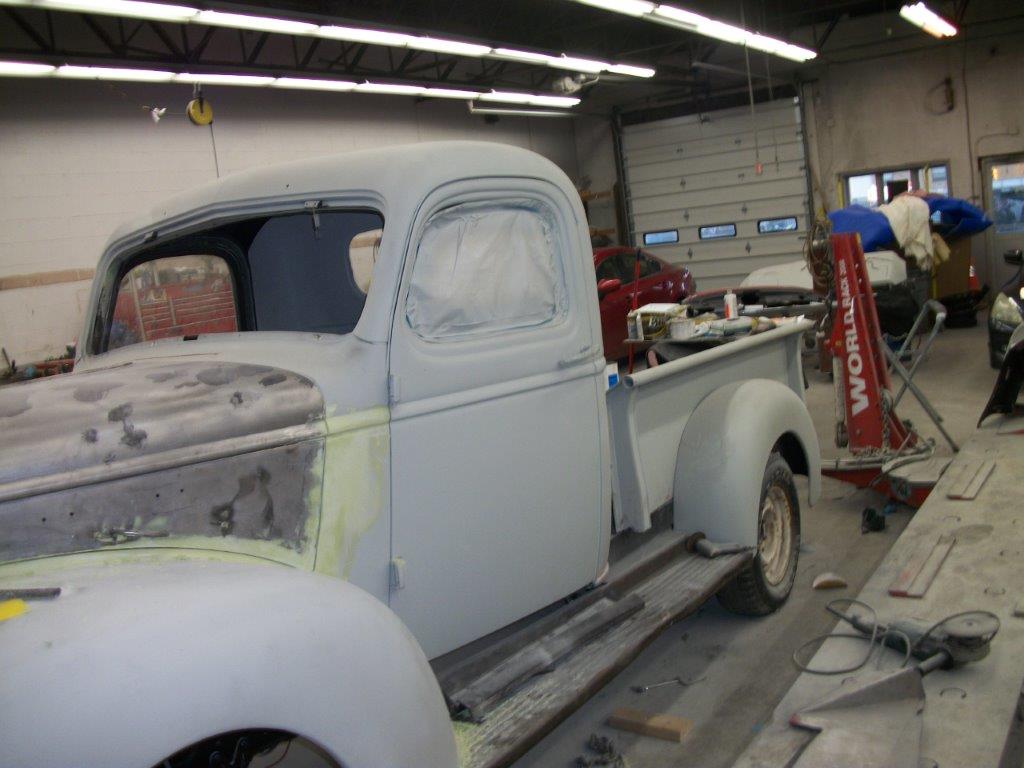 The body was placed back on the frame. Panel replacements were installed. Primer work continued with body filling and sanding.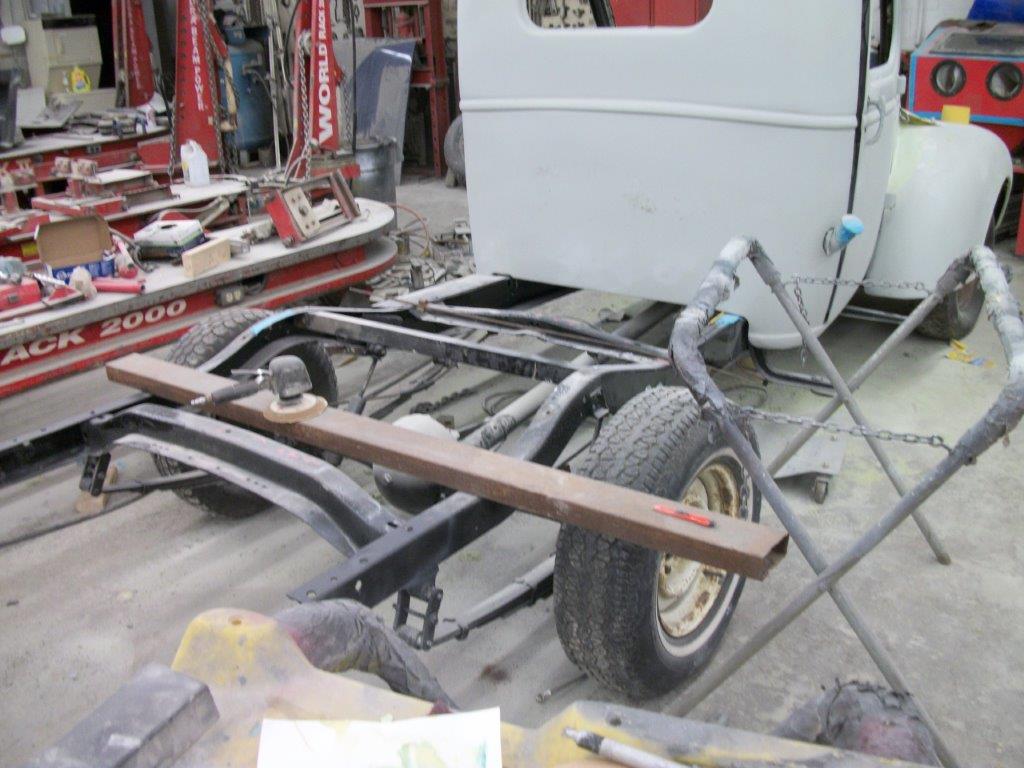 This is the result of our primer work. Smooth and beautiful ready for paint.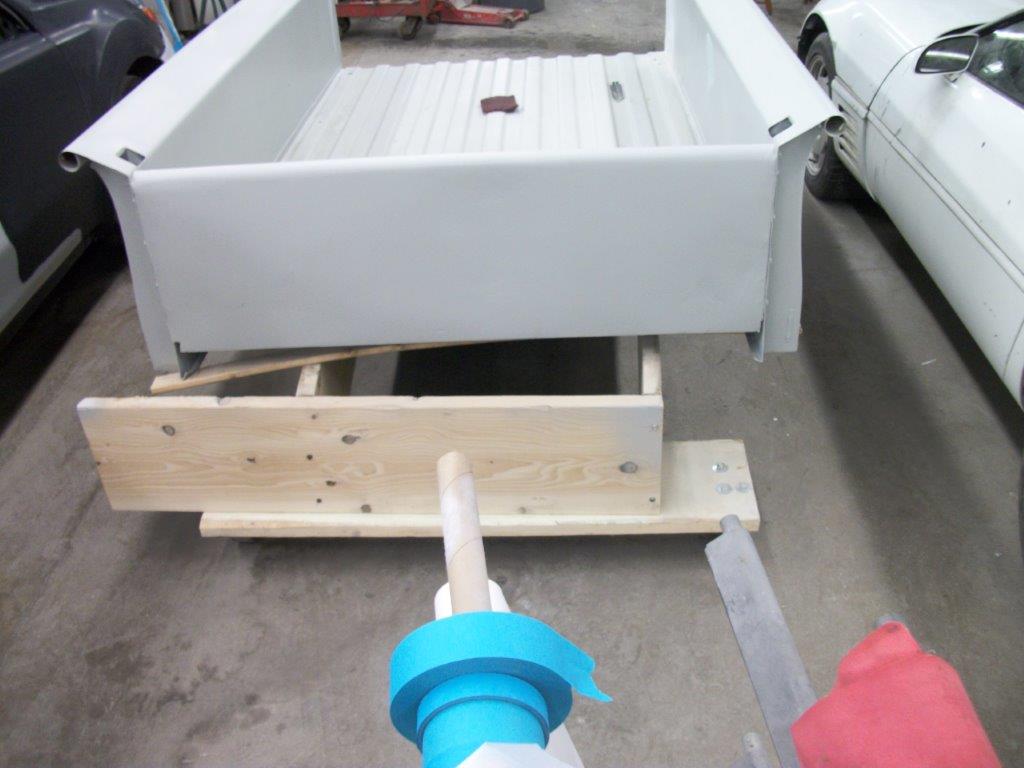 Frame repair required adding metal to replace rotted and rusted areas. We applied undercoating on frame and under body panels. Adding body and suspension bushings to the frame keeps the truck from creaking. A new fuel tank and all new fuel system was installed. Axle and driveshaft were also placed at this point.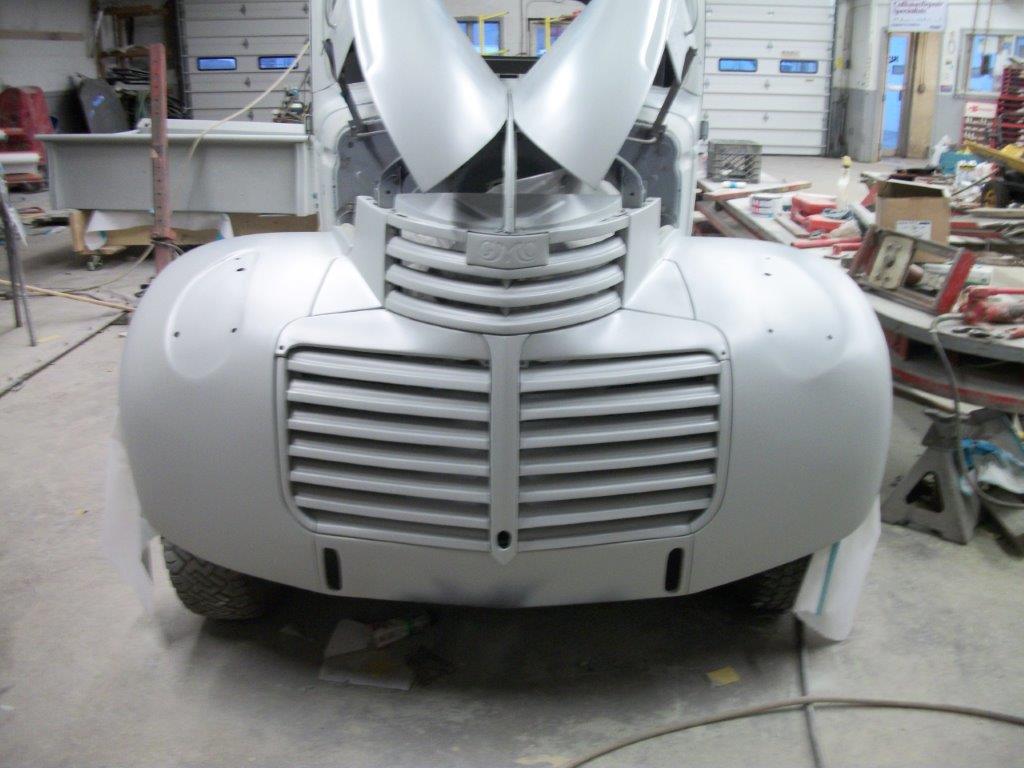 Truck bed needed repair and restoration. We block sanded and primed the truck bed for painting.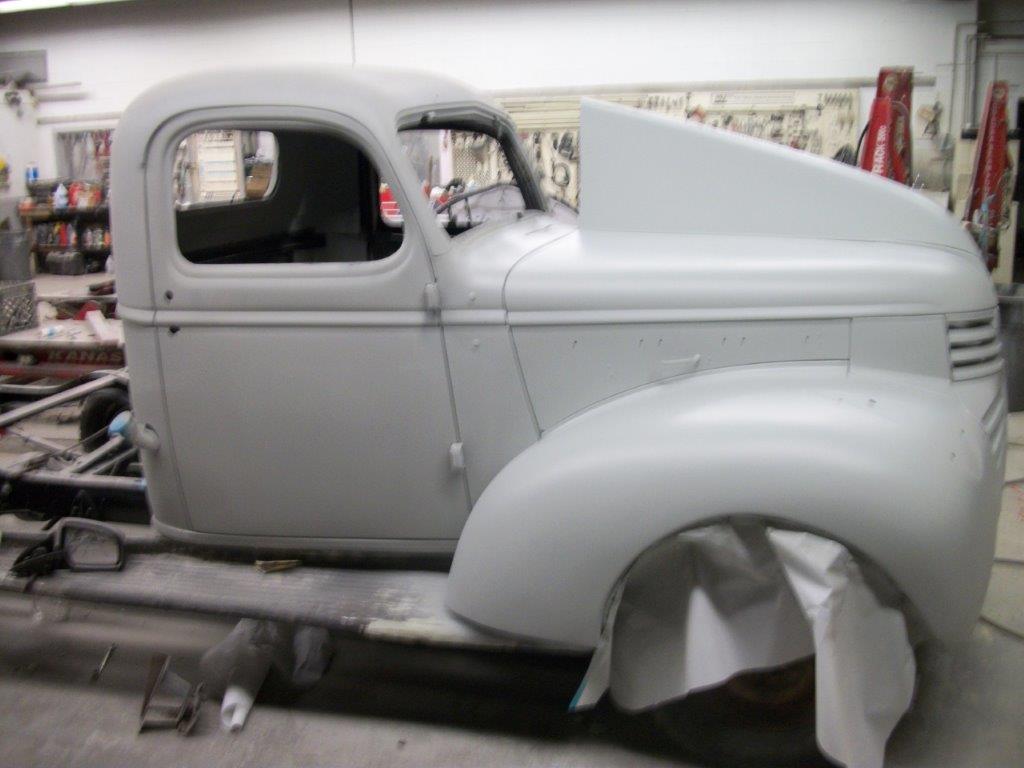 We replaced the custom fabricated grill. It was then prepped and primed for polishing.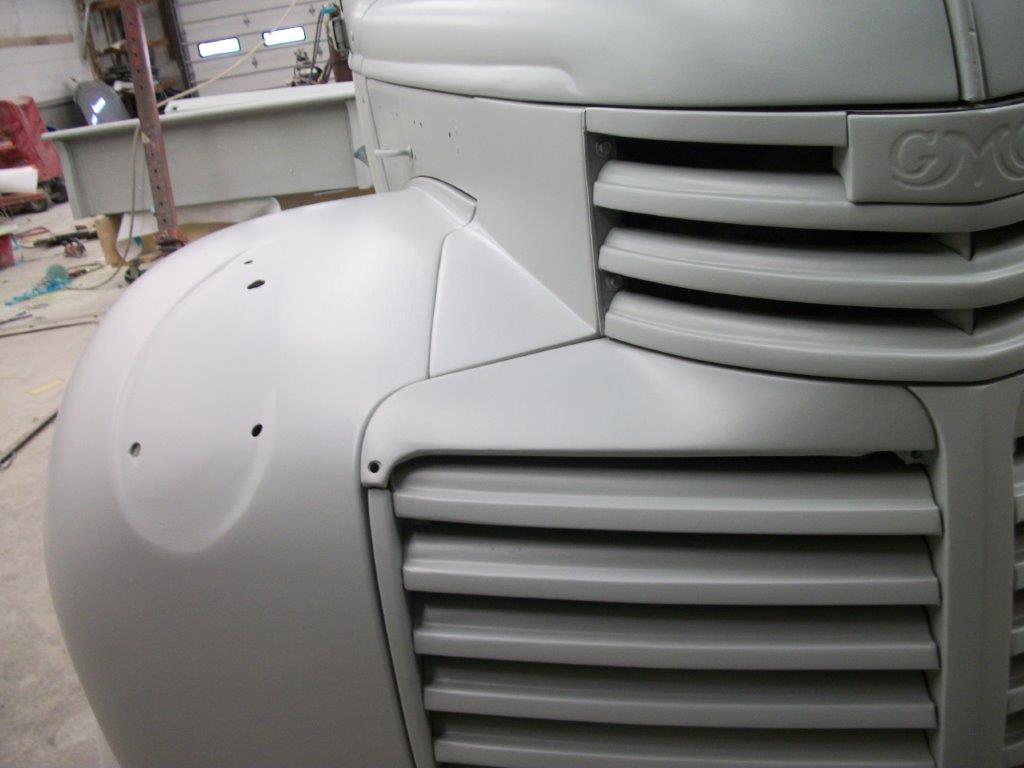 A close-up shot of the front after we completed the primer work.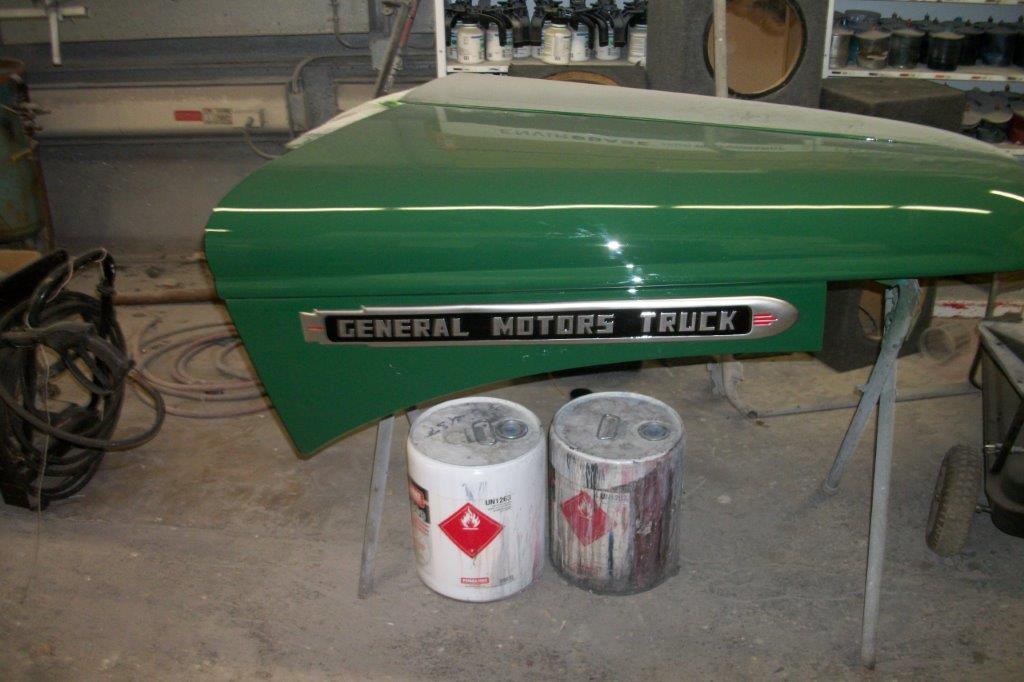 Hood was prepped, primed and painted separately. We placed the General Motors Truck emblem back on the hood.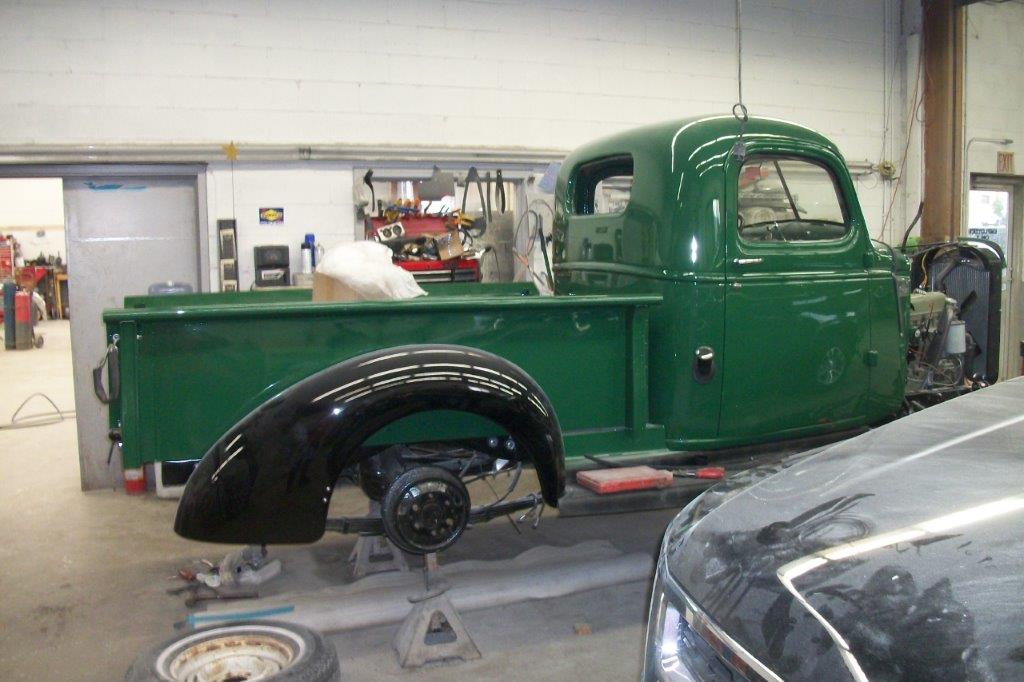 The truck's body received a fresh coat of paint. Two tone paint made this truck gleam. Axles were refreshed with new paint. New leaf springs and brakes were installed.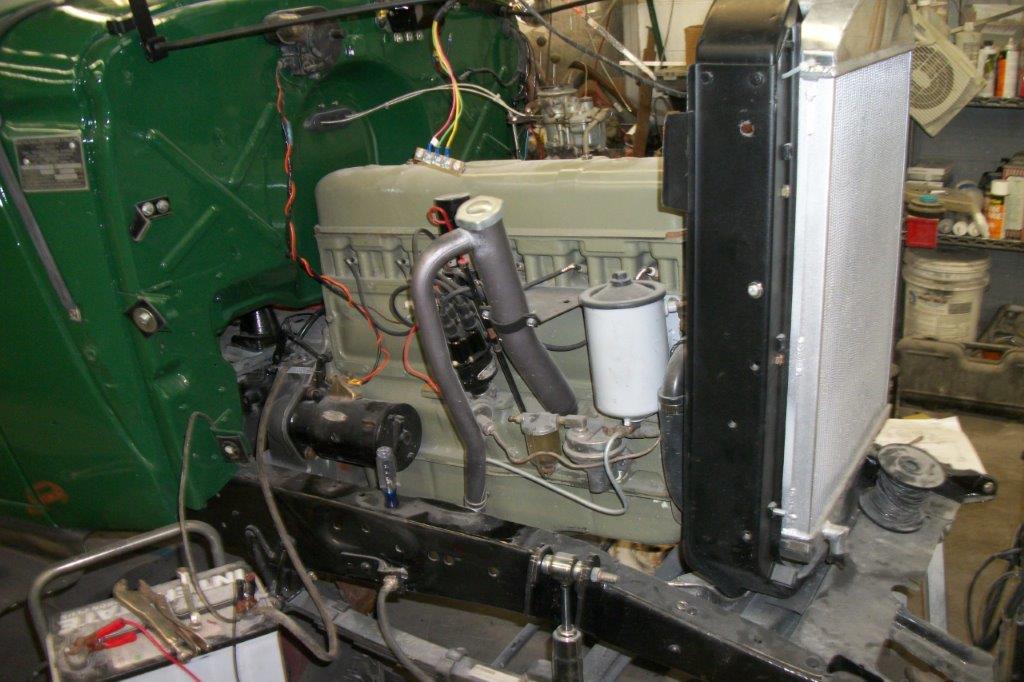 Electrical rewiring was required for the new engine. We worked on the drivetrain-transmission, and fuel and brake line plumbing. Engine was put in place with the radiator and radiator support. The battery was placed for first start. We replaced all fluids and checked them. A turn of the key, and the sweet sound of a vintage classic truck filled our ears.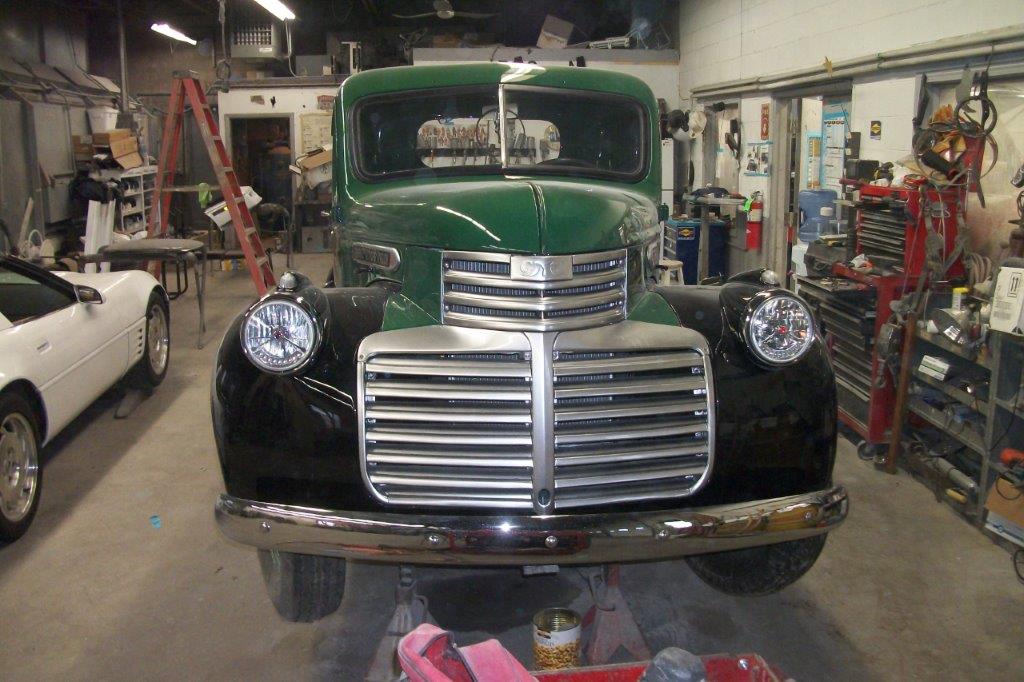 We polished the grill,
installed the headlights
, and a new chrome bumper. New windows with trim were placed, as well as interior sound deadening and insulation as requested by the owner. The classic also received new seating and upholstery.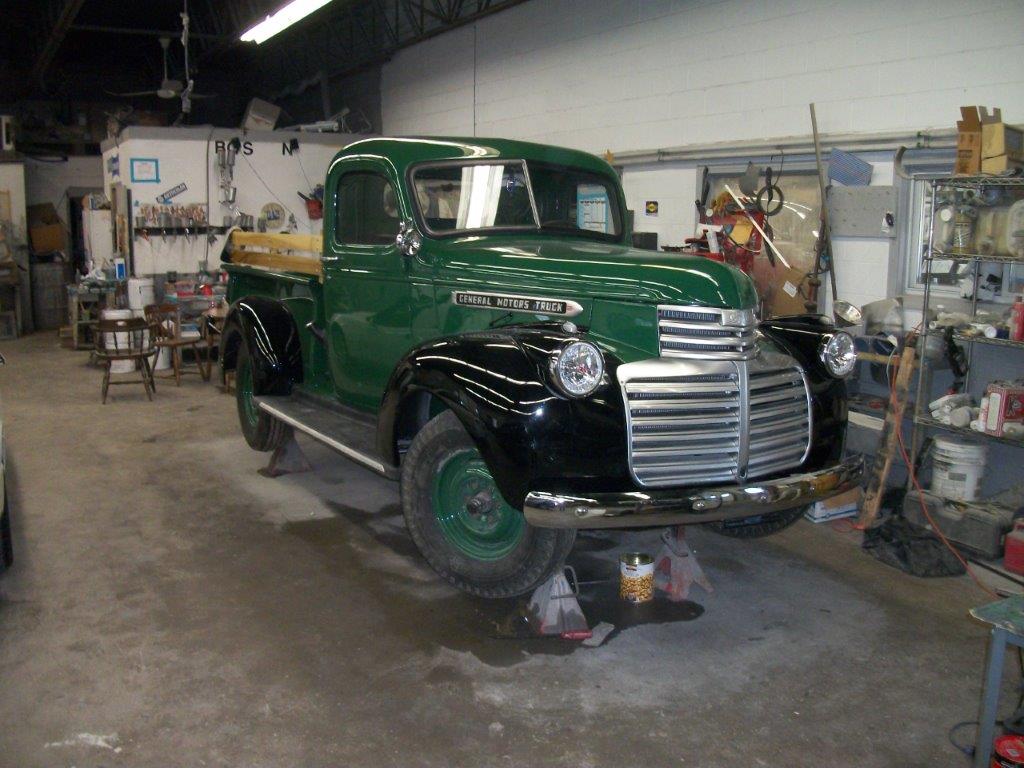 The wheels were painted green, and a wood bed railing was installed.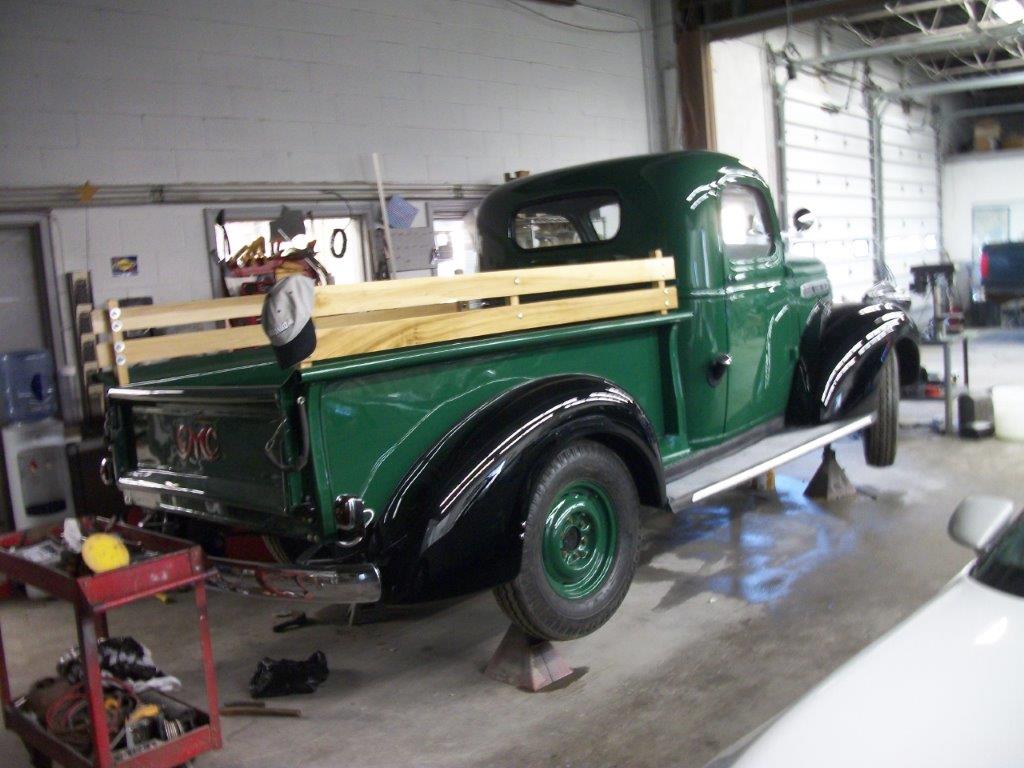 Look at the back of this masterpiece. We hated to see this project go!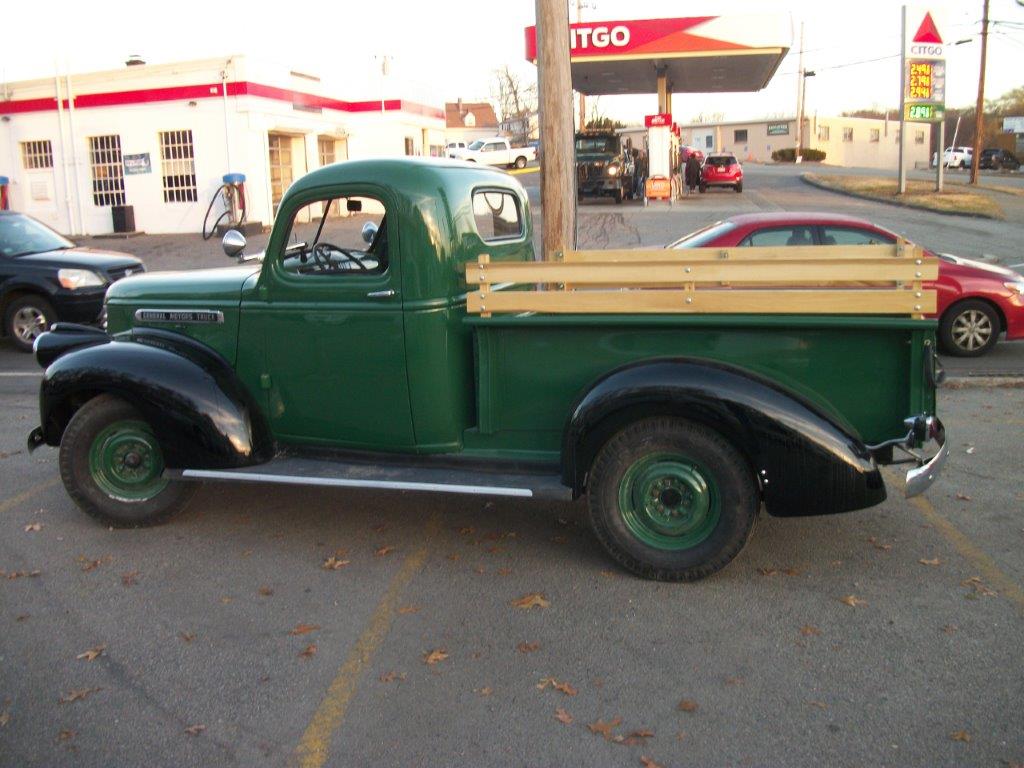 The Final Results of Our Vintage Truck Restoration
It was a pleasure and honor to be able to restore this vintage GMC truck. We know the owner will enjoy riding around the Boston area showing it off to everyone. This beauty will turn heads everywhere it goes.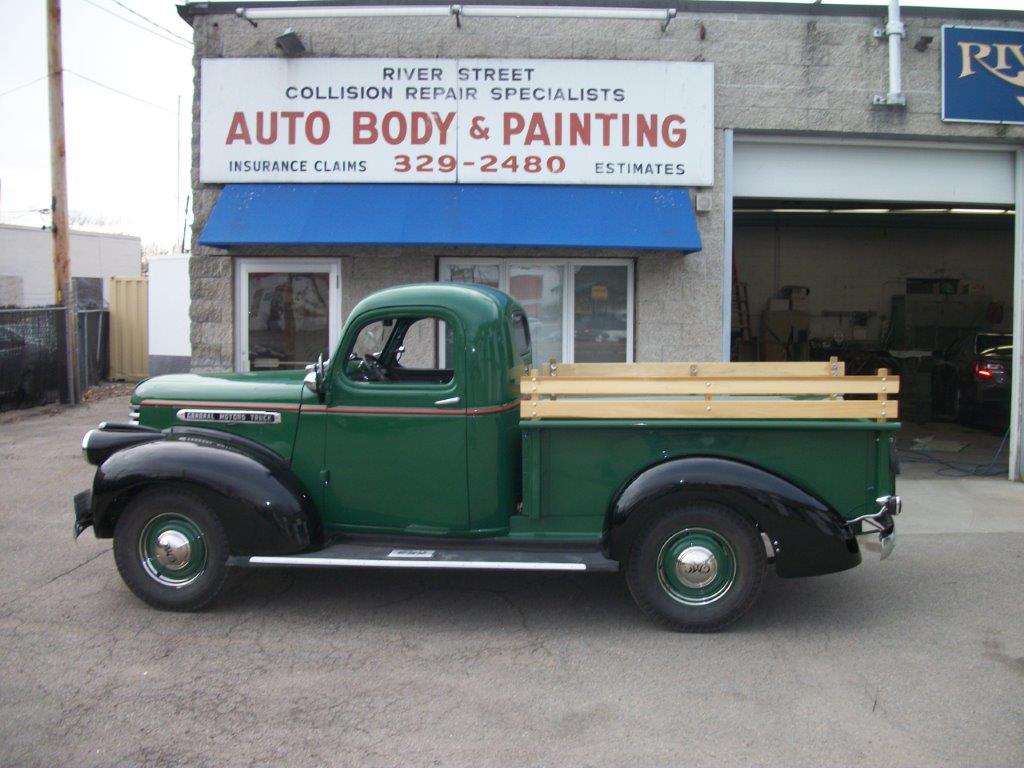 River Street Collision specializes in ground-up restoration in the Boston area, specifically in Dedham, Andover, Braintree, Brookline, Cambridge, and beyond.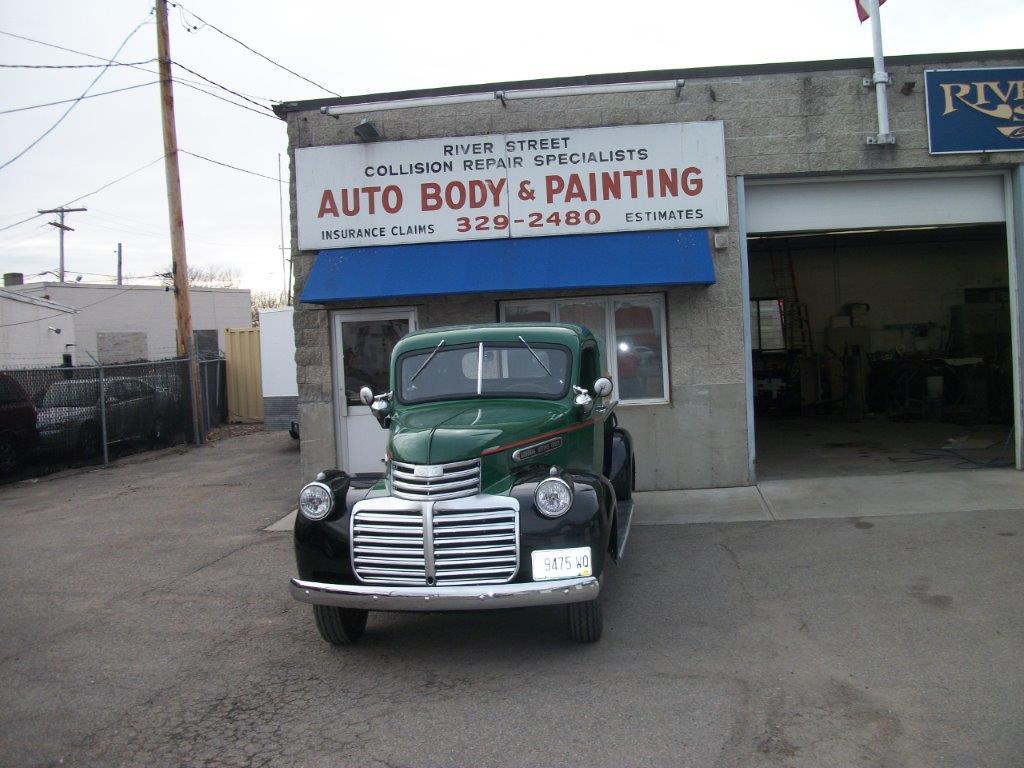 In addition to restorations and rebuilds, we offer rust repair, panel replacements, body and paint, sound deadening and insulation, fuel system installations, and much more.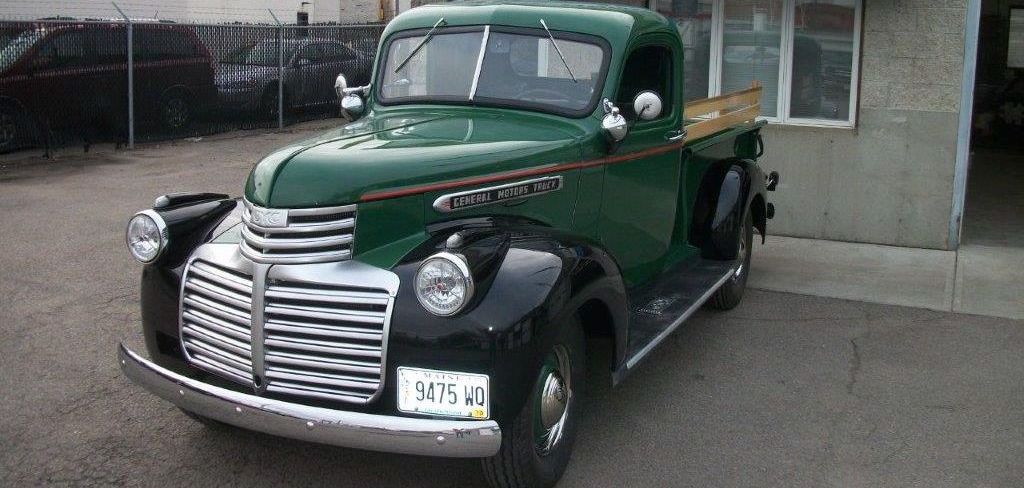 Contact us today for a free estimate on your antique car vintage restoration.