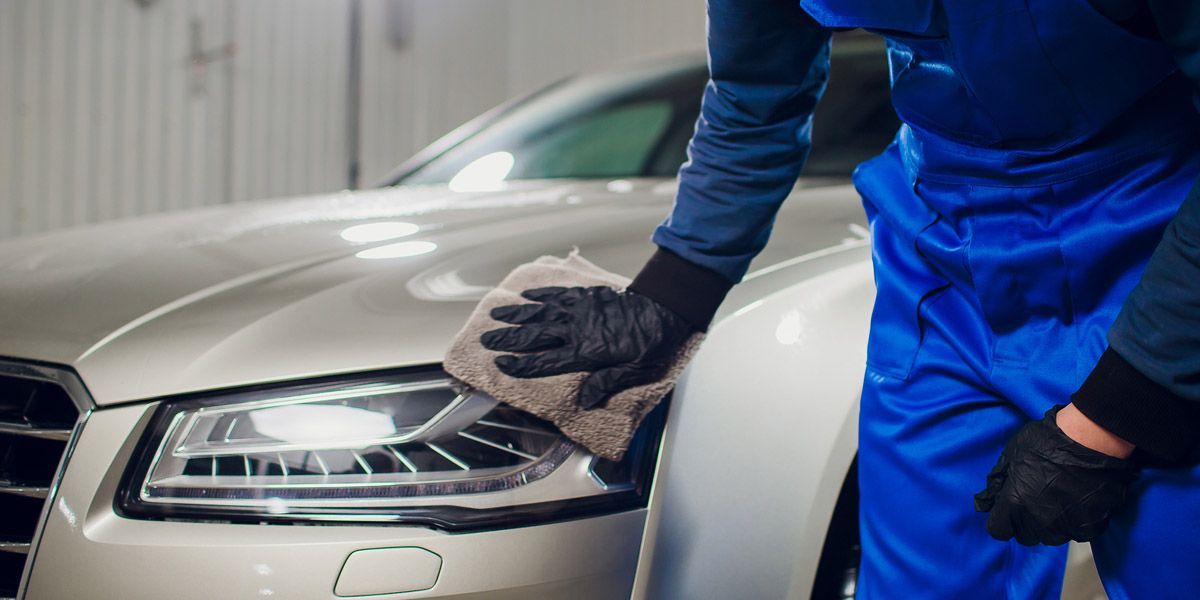 Headlights replacement is one of those services you forget about, until you need it. When do you have to repair headlights, and why? 
What does our body shop in Dedham offer? 
Here at River Street Collision in Dedham, we offer the most professional headlight replacement services for all types of vehicles. Our highly experienced autobody specialists don't only repair headlights with the utmost care, we can also adjust headlights to fit the style of your car! Most importantly, at our auto body shop, we polish and clear headlights if you just want to give your car a face-lift. No matter what your needs are, we offer amazing services so that you will leave our body shop satisfied!
To schedule an appointment with one of our specialists, contact us today!
Why should you replace your headlights? 
It's obvious that burned or dimmed headlights translate to worse visibility on the road for both you and those around you. This is very dangerous and could result in terrible accidents on the road. For these reasons, you could get handed an expensive ticket from the local police force and would be told to get your bulbs fixed immediately. Besides, newer bulbs offered at River Street Collision provide 25 percent better down-road visibility and 30 percent better lighting as opposed to older headlights. 
When should you replace your headlights? 
Generally, if one headlight has stopped working, the other one is not behind very far. That's why it is best to replace headlights two at a time, so that you can rest assured that both of your headlights will work to perfection. 
To find out more about headlight replacement, call River Street Collision in Dedham today!
Check Out Our Great Services We Provide …
collision repair
detailing
complete restoration of classic & antique cars
free estimates
filing your insurance for you
and even used car sales!
licensed and bonded
WEEK DAYS:
08:00 am - 06:00 pm
SATURDAY:
By appointment only
SUNDAY:
CLOSED
MULTILINGUAL
FREE TOWING
FREE ESTIMATE