Body Shop Photo Galleries

See What We Do
At River Street Collision in Dedham, MA …
Antique Car Restoration Gallery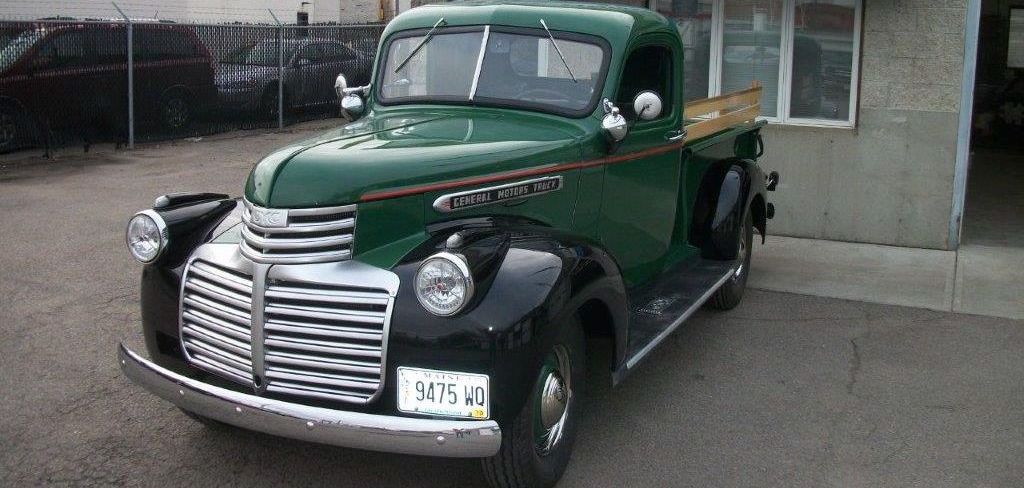 Antique car restoration and classic car restoration is an artform that requires great technical skill and attention to detail. That is exactly what you will get at River Street Collision in Dedham.
More >
Antique Car Restoration Gallery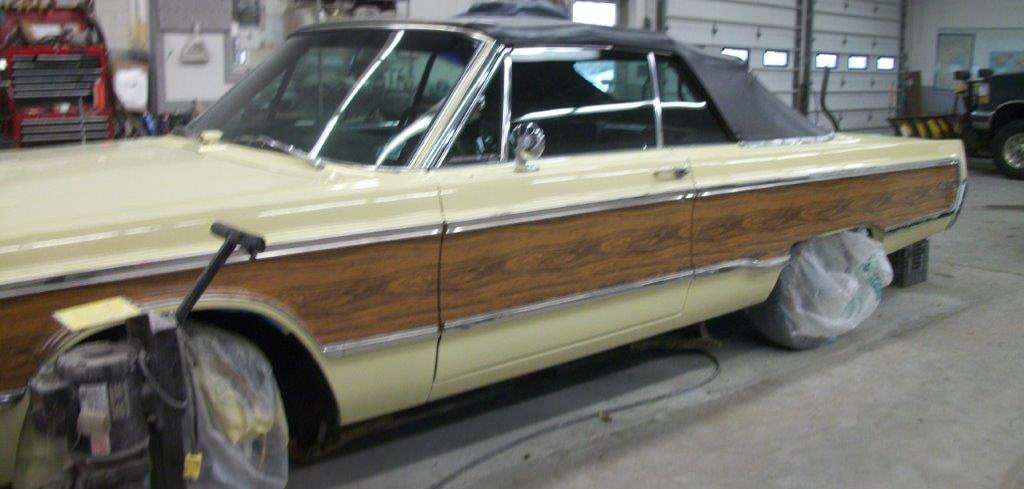 From a perfect strip down to a beautiful, complete auto restoration, we take care of every detail from the frame work, to the engine, to the paint job, to the detailing
More >
Before & After Auto Repair Gallery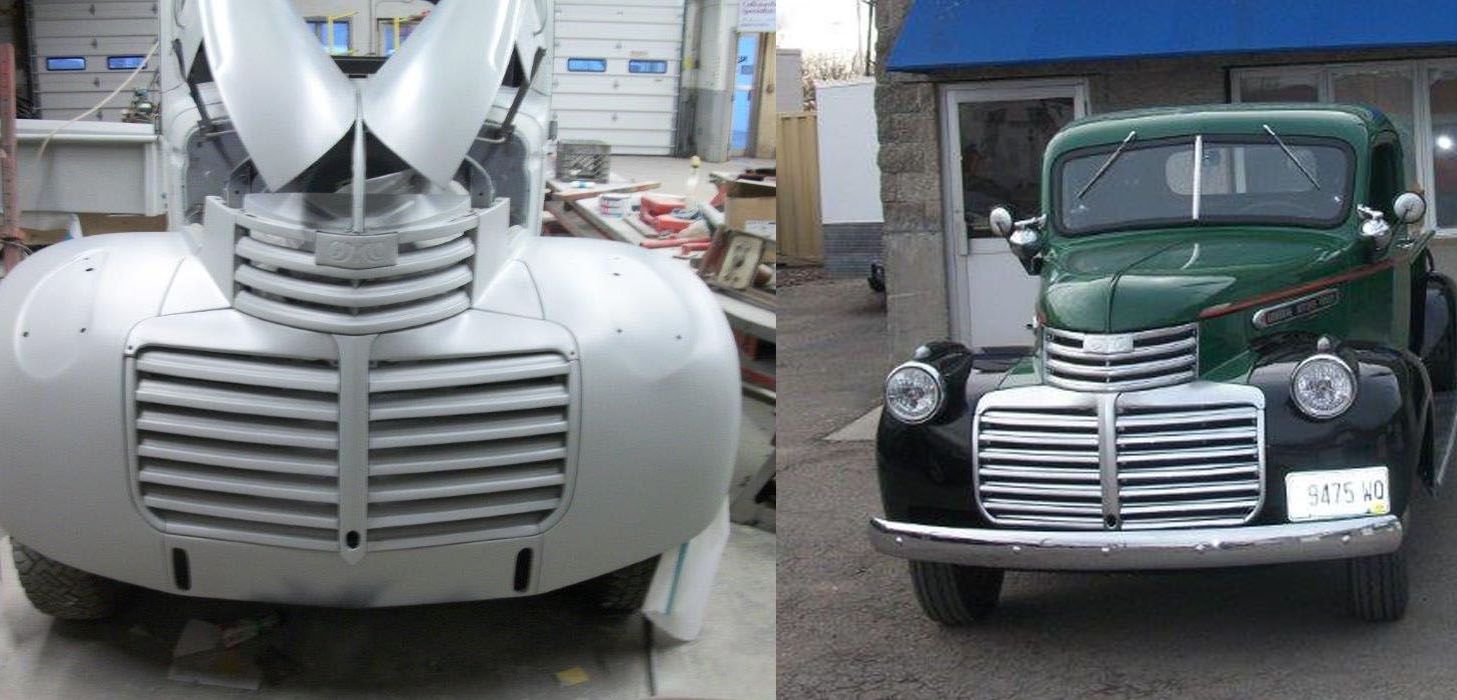 These classic and antique cars were work horses. They were practical and well-built cars made to serve the needs of businesses and families. They are a part of our history and when we restore them right, they are a work of art. We restore these beautiful machines so that they run better than new and turn heads on the street and at shows. At our auto body shop in Dedham, we understand the pride, history, and nostalgia that comes from restoring these antique cars well
More >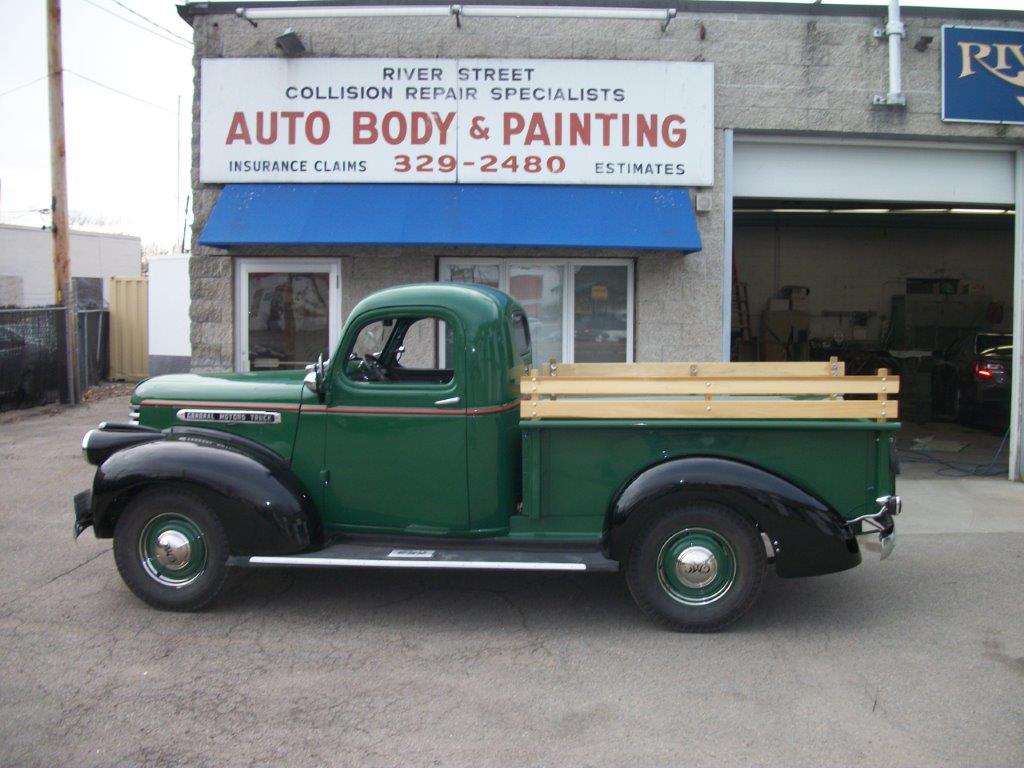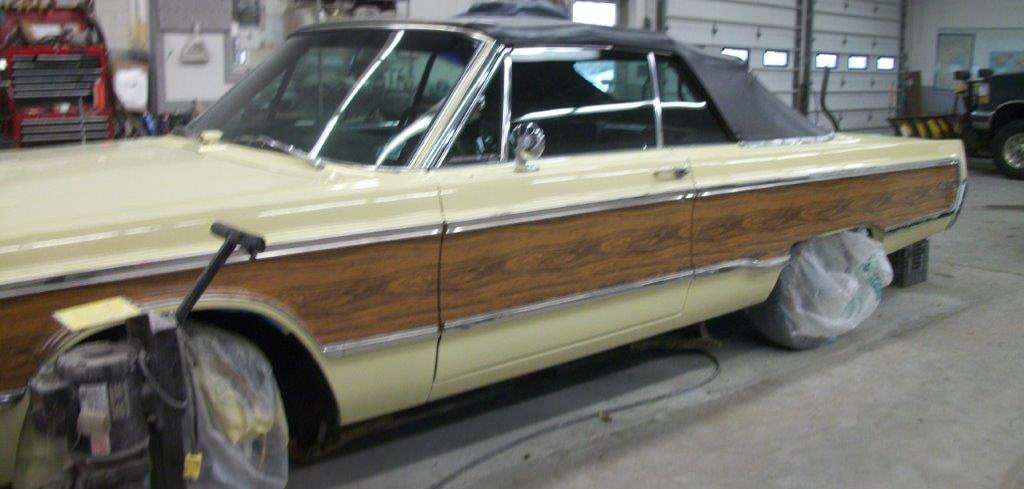 "
We are proud of the exclusive and comprehensive service we provide our customers from the point of collusion to having your car perfectly restored, repaired, and returned to the road. River Street Collision is an all-in-one auto body shop that specializes in
collision repair
. We are also experts in
auto body repair
,
auto painting
,
glass replacement
, antique and classic car restoration, and more. No one offers as much as we do as well as we do. We will work with you from the moment you
call to provide towing
, free estimates on all work, and we will see that everything is handled properly with your insurance company. If you are paying out of pocket, no one will treat you as well as we will at River Street Collision in Dedham with price, quality of work, and true customer service.