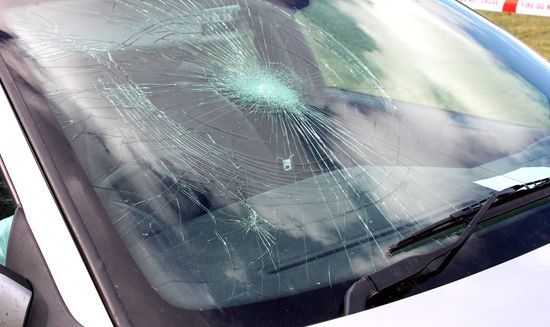 The Best Choice for Auto Glass Repair …
River Street Collision in Dedham is your best choice for auto glass repair and glass replacement anywhere. We have experienced auto glass repair technicians who can repair or replace glass in any area of your vehicle including sun roofs. Chips, cracks, or shattered glass will be repaired or replaced so that your car looks like new and is safe again with an auto glass replacement job you will always feel confident in.
Work Done Right So You Won't Stress …
Auto glass replacement is a stress-free experience at River Street Collision. We match and seal correctly, so your car is better than new. We complete the least expensive auto glass replacement, so you do not have to worry about the price or the security of the work.
Dedham, MA- Auto Glass Repair and Replacement
Cracked windshield glass can happen to anyone, but it is convenient for no one. A cracked windshield can get worse over time, causing vision problems and safety concerns.
So, what do you do when you need auto glass repair in the Dedham, MA area?
You call River Street Collision!
Our Services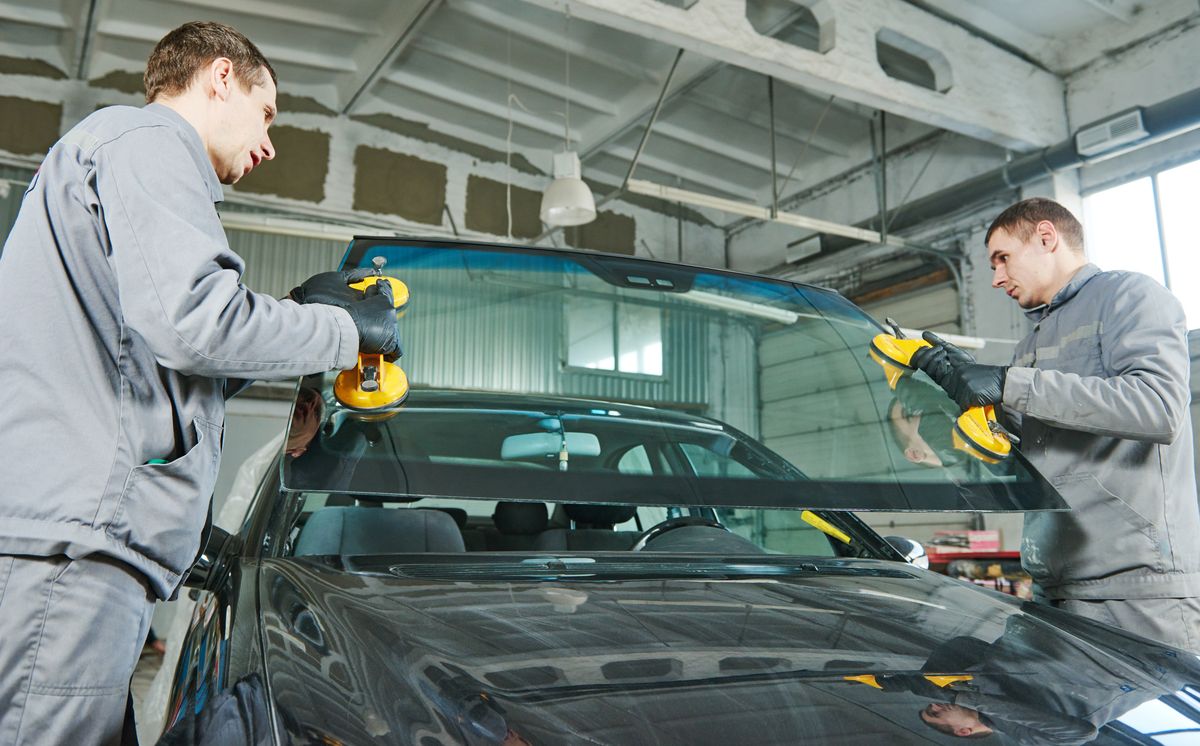 River Street Collision is about more than just auto glass replacement. In addition to our windshield repair services, we also offer:
Auto painting
Autobody repair
Auto glass repair
Frame repair
Towing services
Headlight replacement
Detailing work
Used car sales
River Street Collision in Dedham, MA, is your one-stop-shop for all of your car repair needs. Thanks to our towing service, we can pick up your car, perform collision repair or windscreen repair, and even detail your vehicle before we give it back to you!
If you need one or more of the services we offer, call us, visit us or make an appointment today!
Why River Street Collision?
In addition to providing free estimates to repair the damage to your vehicle, we don't 'specialize' in one type or make of vehicle. We can service any vehicle of any make or model.
We take pride in being friendly, fair, and caring, and we hope that our business practices express that for us as we strive to do the best possible work for you.
Insurance
Insurance is always a big factor when it comes to getting the necessary repairs for your vehicle. Repairs or fixes to cars can be extremely expensive without insurance, which is why we happily accept all types of insurance, and we even work directly with your insurance company to make sure everything is done correctly.
If, for any reason, you end up having to pay out of pocket for any of our services, we still offer you a free estimate and offer you the fairest price before we have even started any work on your vehicle.
We are a multilingual company so that we can easily communicate with as many customers as possible and make this process as stress-free as it possibly can be. If you are already worried about the damage to your vehicle, you don't need to worry about how to communicate with the person repairing it as well.
Call Us Today
If you have a problem with your vehicle that you need to be looked at by a caring, professional team of experts, call us, visit us or make an appointment to see us today!
Check Out Our Great Services We Provide …
collision repair
detailing
complete restoration of classic & antique cars
free estimates
filing your insurance for you
and even used car sales!
licensed and bonded
WEEK DAYS:
08:00 am - 06:00 pm
SATURDAY:
By appointment only
SUNDAY:
CLOSED
MULTILINGUAL
FREE TOWING
FREE ESTIMATE