ONE CALL – DOES IT ALL!
since 1975
There's nothing quite as stressful has that "oh #?@!" moment when someone hits your car. But it's easy to find a body shop in your area. River Street Collision in Dedham, MA has been getting drivers back on the road stress-free since 1975. If you've been in an accident, we can get you back on the road in style. Read on to learn more about what it's like to work with us.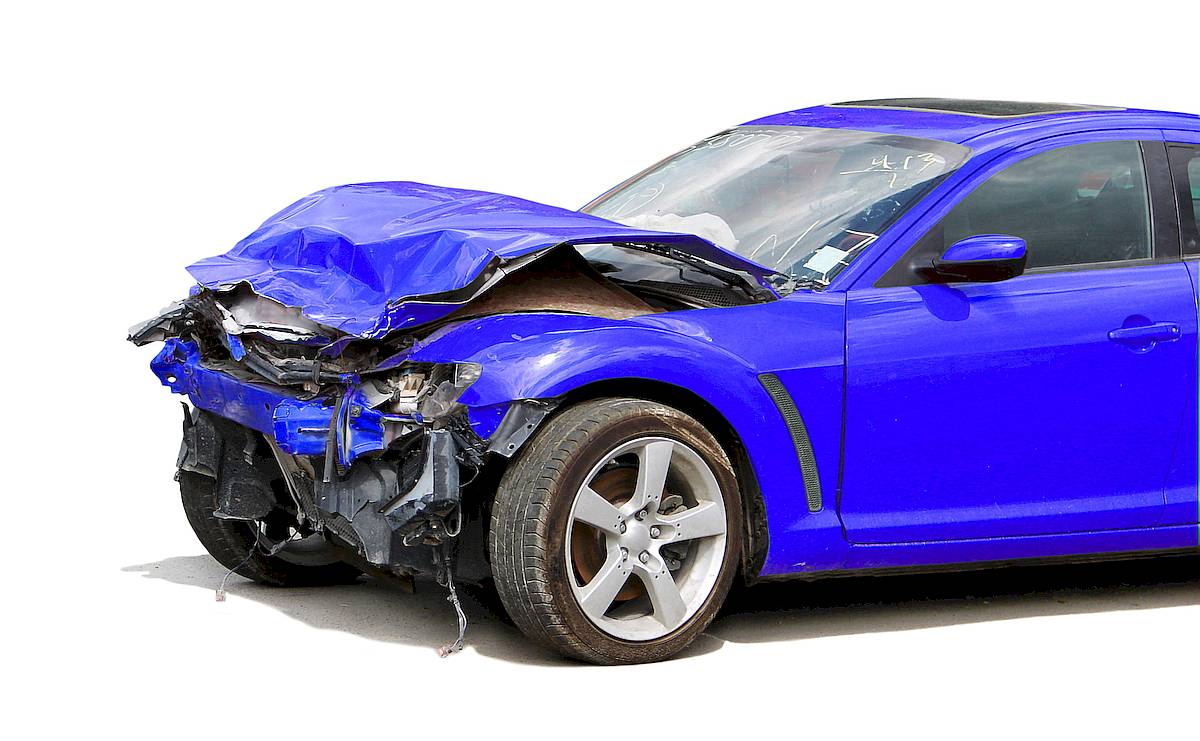 What is the best auto body shop near Dedham, MA?
If you've been in a car accident, you can't go wrong with River Street Collision. You can find full-service auto body repair and collision repair from us, making finding "collision repair near me" a breeze.
Whether you have minor dents and dings or need a whole car repaired back to pre-accident condition, we cover it as part of our auto body refinishing. If your car has been damaged, count on us to get your car back on the road quickly and safely.
If you've been in an accident, visit us or call us (https://riverstcollision.com/contact-us.php) to get a free estimate.
How do I find the best body shop near me?
When looking for a good auto shop, the most important factor is what that shop covers. If your car has been damaged in some way, we're a comprehensive auto shop that will take the stress out of car accidents. We're more than just auto body refinishing. Services covered include:
Auto painting: Get your car looking pre-accident stylish with the perfect match paint job. We match the paint with manufacturer specifications so that your car looks just as stylish as before the accident.
Auto body repair: From fixing dents to crushed frames to buckled bumpers, your car will look just like new after it comes back from the shop.
Auto glass repair: We can both repair and replace damaged glass, from the windshield to sunroofs, safely and stylishly.
Towing: We also offer free towing. Right as the accident occurs, you have a way to get your car to the body shop if the car is not in driving condition. After that, you can get a free estimate and we handle the details of your insurance claim. Talk about easy.
Headlights replacement: If your headlights were broken as part of the crash, our team of experts can handle that, too.
Automotive detailing: Free automotive detailing is also included. That covers washing, waxing, vacuuming and other touchups to make sure your car is clean and looking like new.
Used car sales: We also sell used cars, making us so much more than just a body shop. So if you decide that you want a used car, we're your destination.
If you are searching for "collision repair Dedham," look no further.
Should I use my insurance company in collision repair work?
Many people don't like to use insurance for fear of their rates spiking. The fact of the matter is, accidents are what car insurance is for. One of our perks is that we handle your insurance claim for you.
If you've been in an accident, visit us or call us to get a free estimate.
We are Your One Stop Autobody Shop for …
collision repair
detailing
complete restoration of classic & antique cars
filing your insurance for you
and even used car sales!
licensed and bonded.
WEEK DAYS:
08:00 am - 06:00 pm
SATURDAY:
By appointment only
SUNDAY:
CLOSED
MULTILINGUAL
Besides English, we have employees who speak Spanish and Russian.
FREE TOWING
We offer prompt towing services from the scene of a collision. We also provide local towing services for vehicles that are coming to our shop for repairs.
FREE ESTIMATE
If you are not going through insurance for your repairs, we are happy to provide you with a free estimate.
We Repair All Makes & Models