ONE CALL – DOES IT ALL!
since 1975
Handling the repair process from A-Z
As was mentioned earlier, we are a comprehensive auto repair provider. Because we understand the stress that can sometimes come with fixing up one's vehicle, we have put a set of benefits in place to alleviate the stress of the customer. Our towing service is on call every day and works swiftly to pick up your car and take it to the shop. There, the professionals assess the damage and come up with a quote for the cost of repairs. When the green light is received, our service personnel work on the vehicle and bring it back to pristine condition, all in swift fashion.
What if the insurance claim amount doesn't cover the entire cost of the repairs?
We pride ourselves in always giving our customers a fair quote, but sometimes, the amount paid out by the insurance company falls short of covering the cost of repairs on the vehicle. In this case, we tally up the balance and send the customer (or their insurance provider when applicable) the balance when the vehicle has been repaired.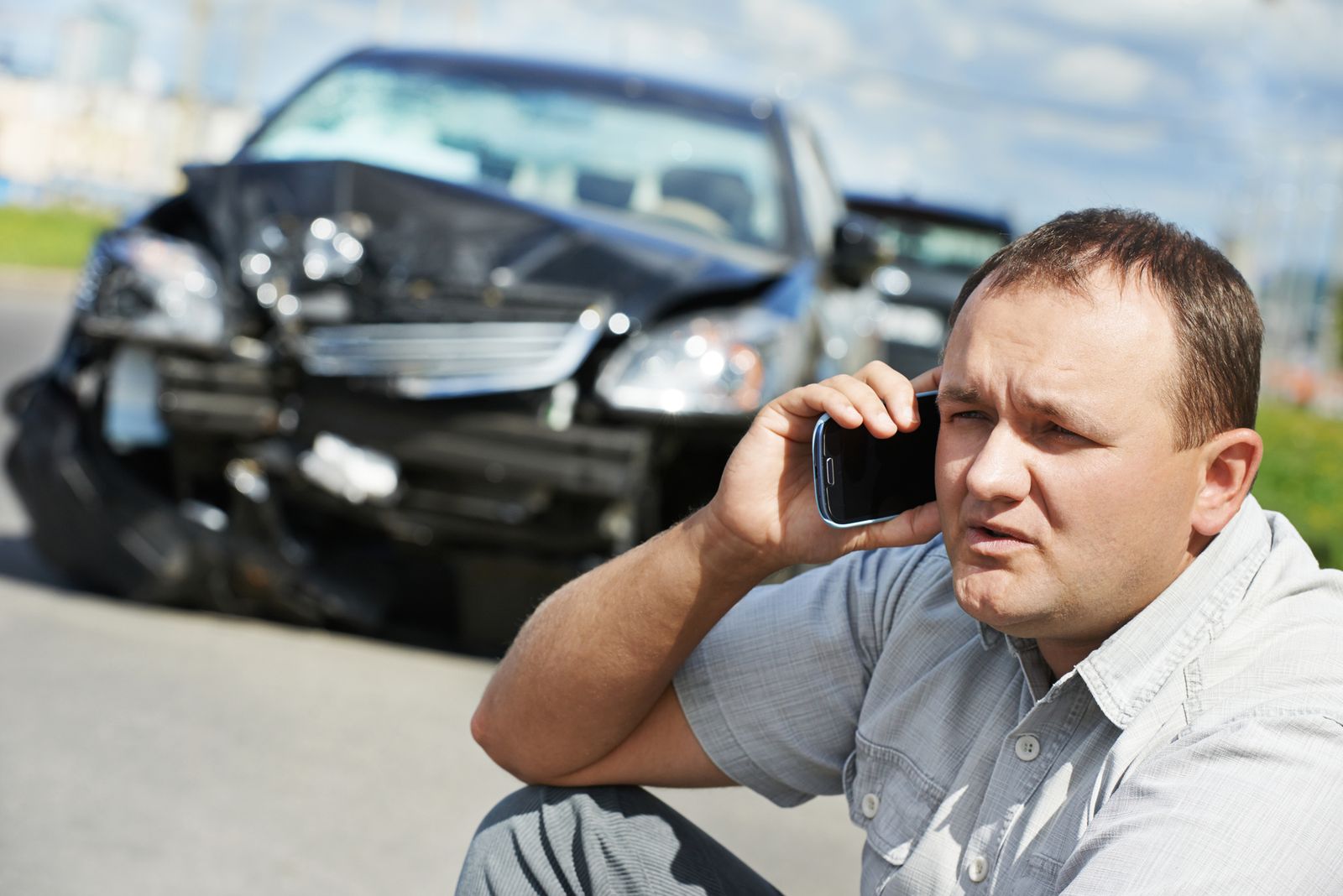 Our other services
We've spent this entire time talking about collision damage. However, at River Street Collision, we offer a slew of other automobile-related services as well. Some of the other things we do include:
Full vehicle detailing
Used car sales
Antique and classic car restoration
Insurance filing….. among others
We also have expertise in repairing all vehicle makes and models, so don't be scared to bring in your Mercedes.
So, if you are facing collision damage in or around Dedham, MA…
Do not hesitate to contact us for all of your collision repair needs. We are a premium auto body shop in Dedham and can reach you in case towing is required. You can call us on our number 781.357.6006, or fill out the form on our website to get a free quote and let us know how in particular we can help. Our lines are always open, with courteous representatives on hand to take down your information and schedule a pickup (if need be). Call or visit us today!
We are Your One Stop Autobody Shop for …
collision repair
detailing
complete restoration of classic & antique cars
filing your insurance for you
and even used car sales!
licensed and bonded.
WEEK DAYS:
08:00 am - 06:00 pm
SATURDAY:
By appointment only
SUNDAY:
CLOSED
MULTILINGUAL
Besides English, we have employees who speak Spanish and Russian.
FREE TOWING
We offer prompt towing services from the scene of a collision. We also provide local towing services for vehicles that are coming to our shop for repairs.
FREE ESTIMATE
If you are not going through insurance for your repairs, we are happy to provide you with a free estimate.
We Repair All Makes & Models